Recovery is possible!
Outpatient treatment for opiate and other drug addiction
Medication assisted treatments – Methadone, Buprenorphine/Suboxone (limited availability), Vivitrol
Available Services
Contact Us
Resources
We offer counseling, case management,  care coordination, medical services and peer recovery supports.
Paying for Services
We  participate with Medicaid, Medicare, Blue Care Network, Blue Cross/Blue Shield, and Priority Health Insurances. Financial assistance for those eligible may be available through state and federal funds managed by Northern Michigan Regional Entity.
Respectful Care
We acknowledge that individuals make choices that affect their health and well-being, but those choices are affected by barriers created by social, economic, environmental and genetic factors.  We are grateful to assist in addressing these challenges to recovery.
Support
We recognize that there are many pathways to recovery and help individuals discover their pathway.
Recovery Support 
We offer a safe and welcoming place to begin your recovery and create a plan of care that meets your needs.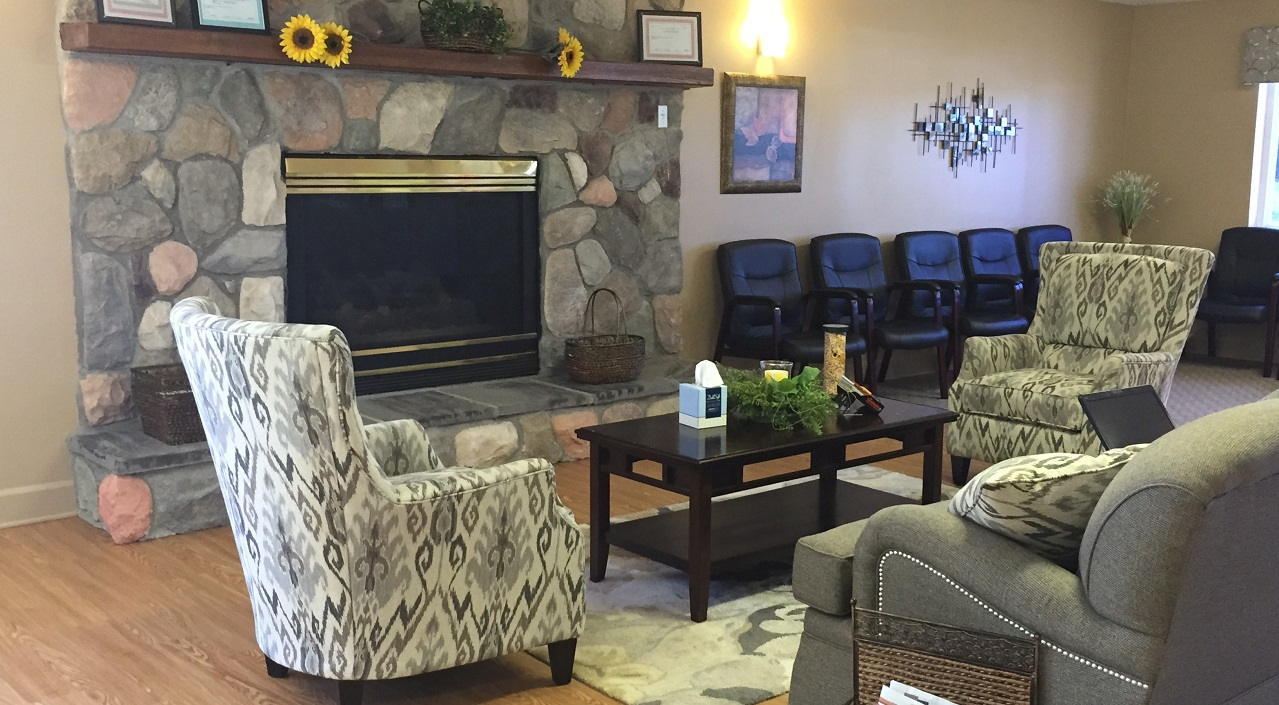 Over 8 years of experience
Supporting Your Recovery Efforts
We are a nonprofit 501(c) organization dedicated to providing opportunities for recovery from alcohol and other drug addiction.  We offer a safe and professional environment that is welcoming and respectful of those receiving services.  Our staff are dedicated to providing quality care and to working with each person to develop an individualized plan of care.
NMSAS Recovery Center is a federally certified and nationally accredited Opiate Treatment Program.  This certification allows us to support individuals with addiction to heroin, prescription pain medication or other opiates using approved medications such as methadone, buprenorphine (Suboxone© and Zubsolv ©) and naltrexone.  We are licensed by the Michigan Department of Licensing and Regulatory Affairs to provide substance use disorder treatment  including methadone assisted treatment.
Our Philosophy
We believe all individuals have a right to the opportunity for recovery.  We welcome all individuals seeking a positive change in their lives and recovery from opiate and other drug addiction.
Save a Life - Free Narcan
NMSAS Recovery Center has partnered with the Health Department of Northwest Michigan and the Northern Michigan Regional Entity to make available free of charge, the life-saving drug Narcan. It is available in a self-serve white box in the northeast corner of NMSAS Recovery Center's parking lot. For more information on how to administer Narcan, visit
Naloxone Training Video – YouTube
.
How Dry January Has Changed the Conversation Around Alcohol
Peer Recovery Coaches Change Lives In Growing Profession
Published by The Alpena News
What We Offer
Services & Programs
Testimonials
What People are Saying
"Before I came to NMSAS, addiction had completely taken control over my life. But thanks to their incredible staff and services, I was able to find hope and begin the journey towards recovery. With their support, I learned valuable tool's and coping mechanisms that allowed me to break free from addiction. NMSAS truly helped me change my life, and I couldn't be more grateful for there help."
"Everyone is so compassionate and caring and wants us to succeed and have a happy outcome."
"I come here because of the professionalism and I am treated with compassion and kindness.  I believe all workers here are 100% here to help me."
"There is an overall abundance of care and a wide range of care, especially during my pregnancy, I had all the services I needed.  Everyone is loving and caring.  They really care and it makes a difference."
"…because the staff are great and have been helpful.  I would be sad if this place was gone."
Peer Recovery Coaches Trained