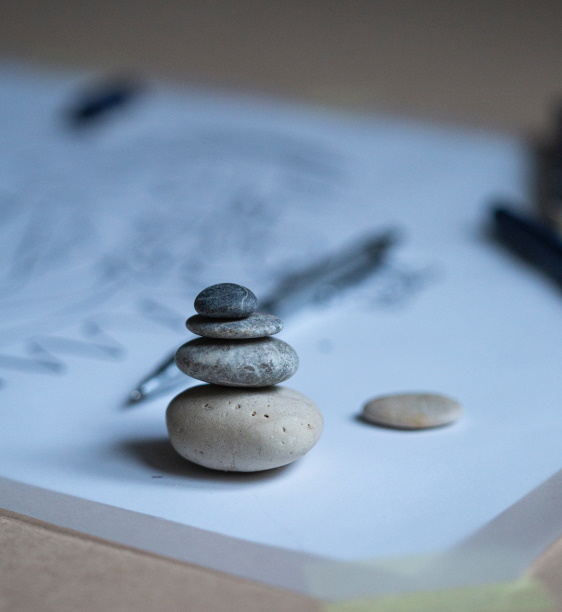 Choose Freedom
Start on your path to recovery today.
Taking the First Step
Call NMSAS Recovery Center at (989) 732-1791.
When you call, we will help you to identify your needs and if we can be of assistance. We will explain how to start services and will help you schedule your first appointment. We will also answer any questions about services and what to expect.
If you call after hours and leave a voice message or send a request for information to [email protected], we will call you back. Please make sure your phone accepts calls from all numbers so that we can reach you.
NMSAS Recovery Center accepts Medicare, Medicaid, Healthy Michigan Plan and major private insurance plans for payment of services. Financial assistance is also available through state and federal funds managed by the Northern Michigan Regional Entity to individuals meeting financial eligibility. Individuals paying for services out-of-pocket will be provided information on the cost of services.
As someone seeking addiction treatment services, your privacy is strictly protected under the federal laws, 42 CFR Part 2 and the HIPPA Privacy Act.
Consent Form
Please download and fill out this consent form.
Testimonials
What People are Saying
"Before I came to NMSAS, addiction had completely taken control over my life. But thanks to their incredible staff and services, I was able to find hope and begin the journey towards recovery. With their support, I learned valuable tool's and coping mechanisms that allowed me to break free from addiction. NMSAS truly helped me change my life, and I couldn't be more grateful for there help."
"Everyone is so compassionate and caring and wants us to succeed and have a happy outcome."
"I come here because of the professionalism and I am treated with compassion and kindness.  I believe all workers here are 100% here to help me."
"There is an overall abundance of care and a wide range of care, especially during my pregnancy, I had all the services I needed.  Everyone is loving and caring.  They really care and it makes a difference."
"…because the staff are great and have been helpful.  I would be sad if this place was gone."