NMSAS Recovery Center Services
Outpatient Counseling
NMSAS Recovery Center offers individual, family and group counseling in a professional and caring manner. The type and frequency of counseling sessions depends on each individual's needs. Our Master's level counselors provide strength-based care that recognizes the whole person and integrates mental health, trauma-informed care and addiction treatment.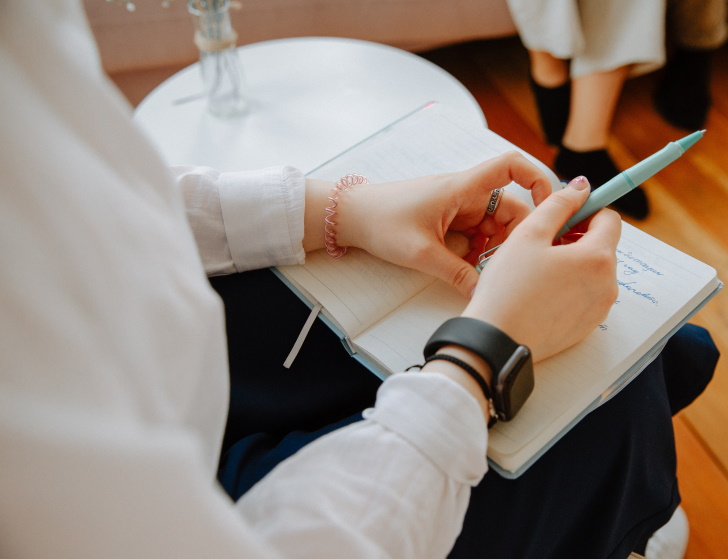 NMSAS Recovery Center Services
Case Management & Care Coordination Services
NMSAS Recovery Center recognizes that the lack of transportation, housing, appropriate healthcare or employment can be challenges to an individual's recovery. As part of ongoing service, we provide assistance to help individuals identify and secure needed resources. NMSAS Recovery Center assures strong communication and coordination of care with other healthcare providers and community agencies to support and advocate for an individual's recovery.
NMSAS Recovery Center Services
Medication Assisted Treatment
NMSAS Recovery Center physicians utilize FDA-approved medications methadone, buprenorphine (Suboxone © and Zubsolv ©) and naltrexone (Vivitrol ©). These medications when used in combination with counseling, case management, care coordination and recovery supports are effective in the treatment of opioid use disorders.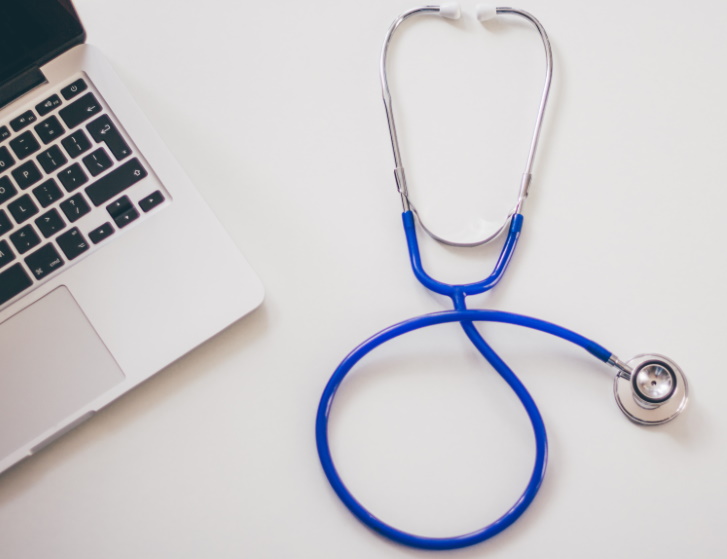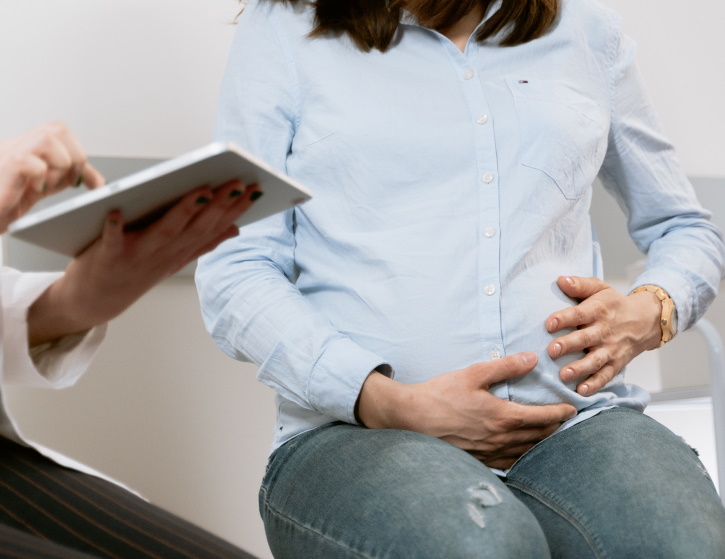 NMSAS Recovery Center Services
Specialty Care for Women Who are Pregnant
NMSAS Recovery Center provides medication assisted treatment for women who are pregnant. We work with each woman to assure she is connected to appropriate pre-natal care and other supports for a healthy pregnancy and delivery. We provide strong coordination of care with the woman's obstetrician and delivering hospital.
If you have questions or are ready to take the next step toward recovery, we are here to help.